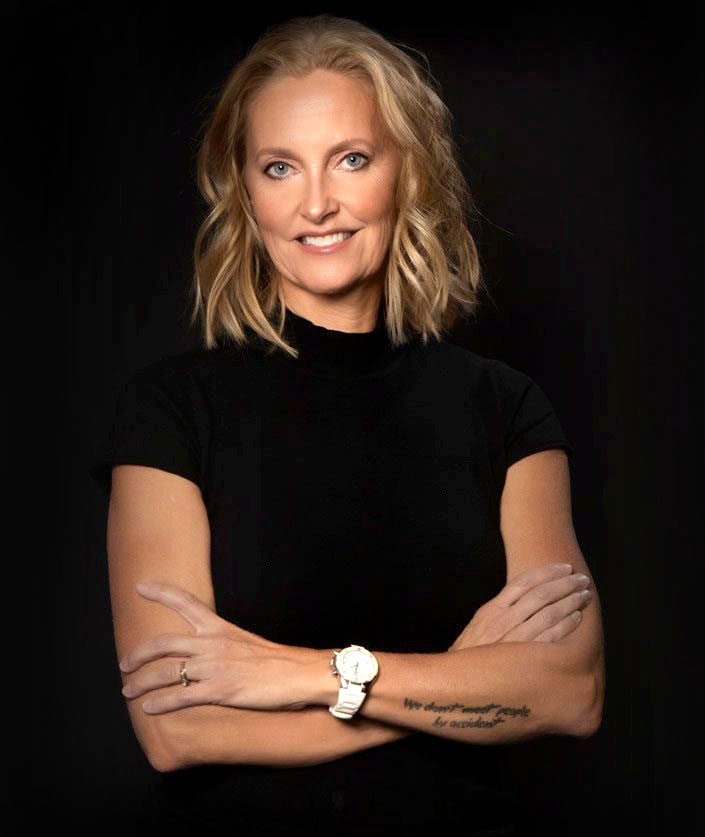 Feel guided, reassured, supported and relieved of your financial stress as an entrepreneur

Get clear answers to your questions

Rely on a trusted ally to gain full control of your company's finances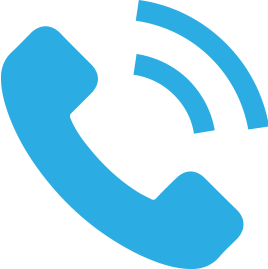 Free 15 minute discovery call for businesses
Learn more about our services
I accompany passionate, committed, determined and responsible entrepreneurs in tracking, understanding and mastering the financial results of their business so that they are able to make informed decisions and achieve a higher level of profitability to make it grow… while relieving them of their stress!

Luce Morin is a chartered accountant since 1991.
Luce Morin is a chartered accountant since 1991 and has over 20 years of experience. She has worked for Deloitte and in several companies including Reebok International, Pfizer, Alcan and The ALDO Group. Luce has recently founded her own accounting practice, Activ accounting and tax services. Her main clients are SMEs as well as independent workers.
I am a passionate person who is committed and attentive to people. I am determined to help entrepreneurs see more clearly in the finances of their business. My goal is for my client to be happy, serene, solid, confident, in full control and free from stress.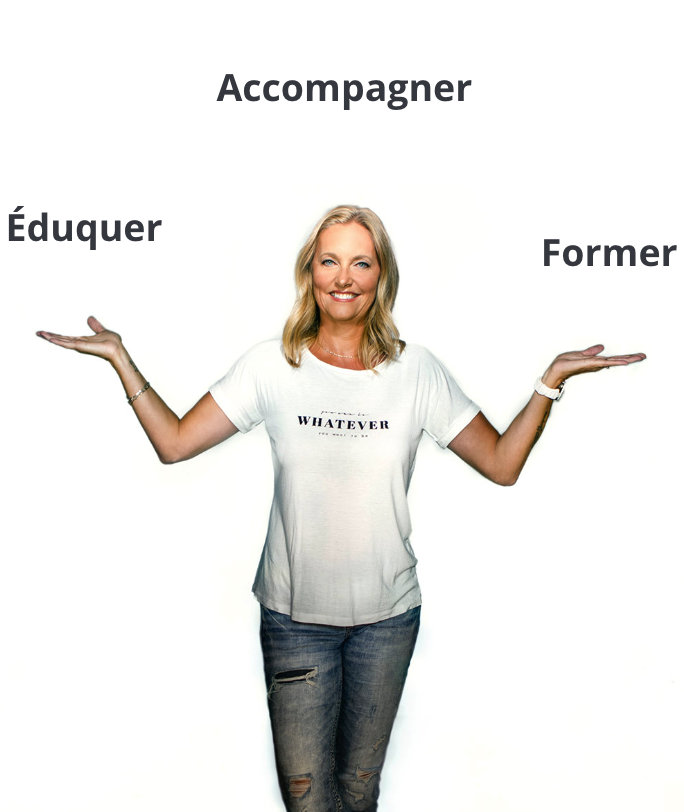 L'ABC DE L'ENTREPRENEUR PASSIONNÉ
This book is intended as a resource for any entrepreneur.
Whether you are at the idea, start-up or growth stage, you will find help on all stages of the business cycle. The objective is to help understand the stages that a company goes through, but above all to demonstrate that you can start from an idea, a dream, realize it and be proud of it.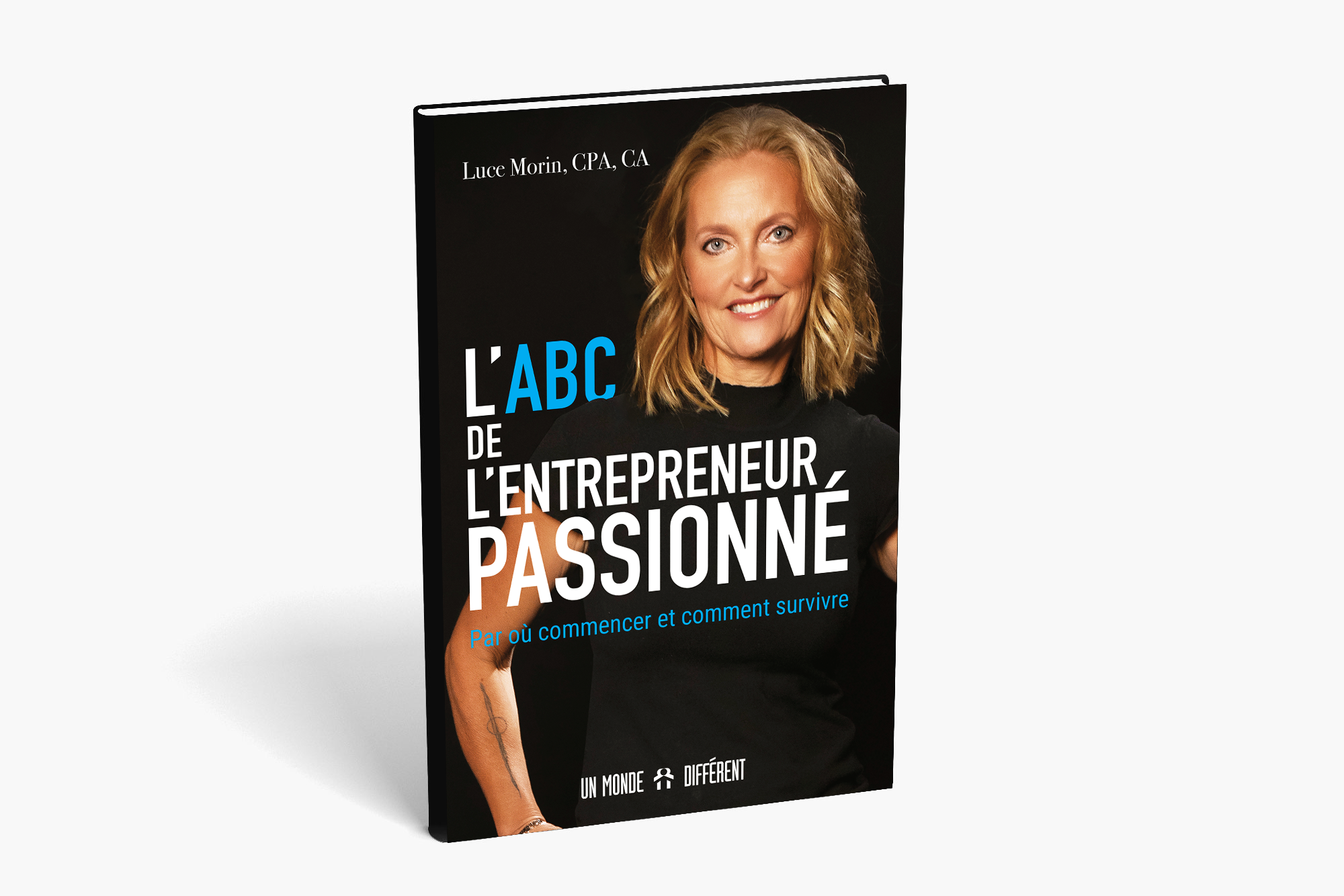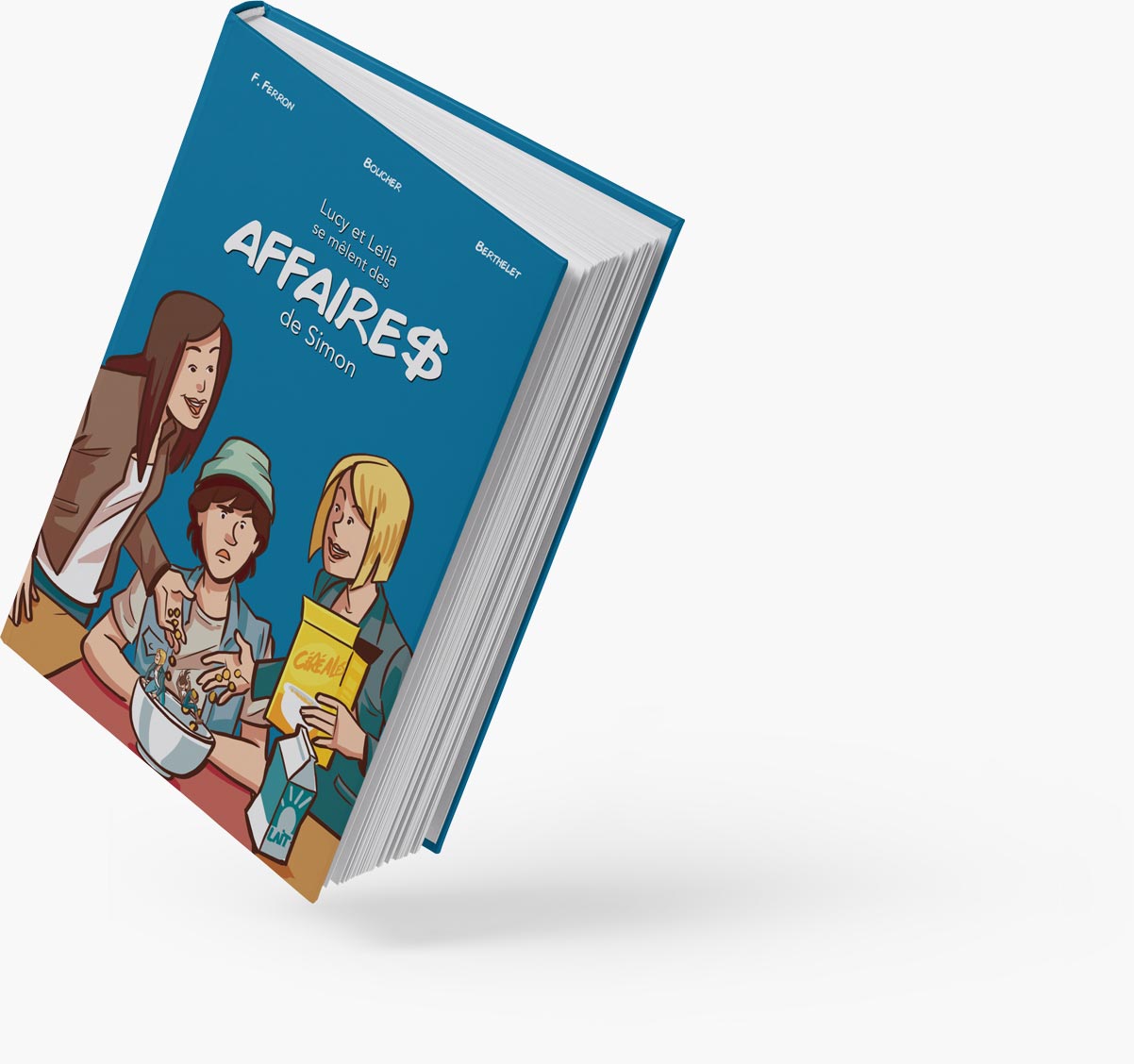 Simon found his first job and, as a brilliant guy, already asks questions about his personal finances. Lucy and Leila come back as animated characters. With them, Simon learns the big financial principles, can better evaluate the choices available to him and adopt responsible behaviours, beneficial in all aspects of his life. Savings, investment, credit, tax and budget … serious subjects made accessible, and treated with humour.
Launched in mid-June 2018, this comic book is already the talk of the town! Many high schools are using it as a financial literacy tool for secondary 5 students.
offers you a series of videos on different tax topics. With humour, you can follow the adventures of Lucy and Leila with topics such as incorporation, how to make a good business plan, the tax impact of selling a residence…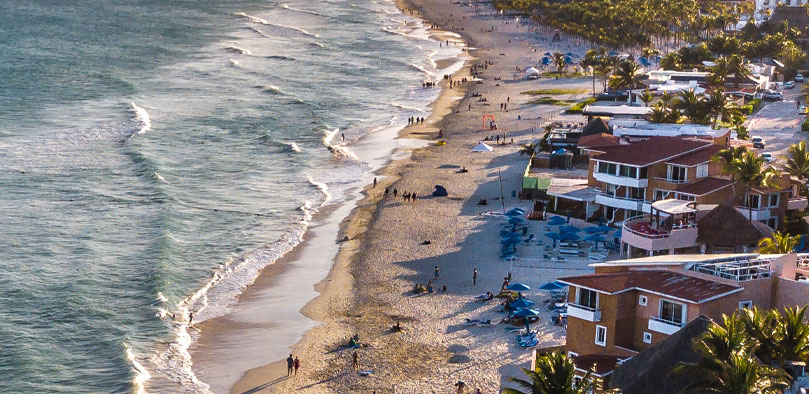 I offer a fiscal service for the acquisition of a rental condo in Mexico.
I offer a fiscal service for the acquisition of a rental condo in Mexico.
Activ and their team in Mexico can help you get there to see clearly and accompany you in order to make a profitable and stress-free investment!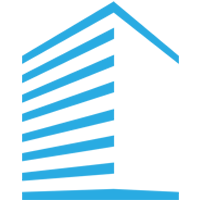 Businesses
At the accounting firm Activ tax and accounting services, you will find a unique combination of taxation and business transaction services. Your SMB deserves your full concentration at the helm just as much as our in-depth expertise at its service. A certified professional accountant from Activ counsels you in all objectivity according to all of your financial characteristics.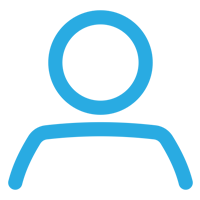 Individuals
The services of a certified professional accountant are not only for businesses.They are also appropriate for improving the state of your personal finances. At Activ tax and accounting services, you will find an advisor to answer your financial questions, establish an outstanding plan for your financial projects and give out added value with advice covering your specific tax situation.
"Amis travailleurs autonomes, je vous dis ça de même… Si vous cherchez une comptable vraiment hot et FFFUULLLL efficace, c'est Luce Morin que vous voulez!!!"
"Luce and her team of devoted professionals have provided me with a service which has exceeded my expectations. As a young entrepreneur, starting my business and not knowing very much about how to do so, everyone at Activ have been extremely honest and helpful in guiding me in the right direction. Merci Luce!"
"Luce n'est pas une simple comptable, elle est un excellent support et une sécurité sans égale pour un entrepreneur. Elle représente exactement ce que tout bon gestionnaire recherche. Mon seul regret… ne pas l'avoir rencontré avant !"
"Elle constitue maintenant une de mes alliés, qui me permet d'atteindre mes buts et objectifs financiers."
"Travailler avec Luce c'est sécurisant et motivant!"
"Luce Morin est une comptable et fiscaliste d'un très grand professionnalisme. Ses conseils et ses services sont toujours adaptés à mes besoins."