to take control of my finances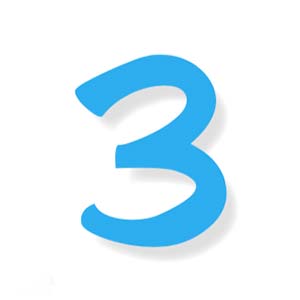 Control your financial results
This is where you understand your numbers perfectly. You have clarity of mind. You are able to make informed decisions that will enable you to achieve a higher level of profitability.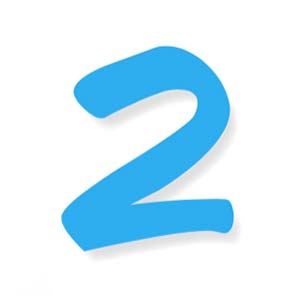 Implement an action plan
While being guided and well accompanied, this simple and effective process serves to be better organized. You save time and stress decreases.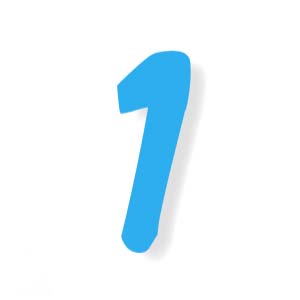 Understanding the issues
This step makes you aware of corporate tax rules and impacts. Be confident and feel reassured.