The resource for secondary V Financial Education course
Lucy and Leila meddle in Simon's busine$$ is the first personal finances comic book for young people between the ages of 13 and 17, which pictures the discovery and learning of the world of finances.
The book contains many educational resources that can help teachers and parents to make aware their students or children of the world of personal finances, which, we can all agree, is sometimes difficult to understand as a teenager. Savings, investment, credit, taxes, entrepreneurship and budgets are discussed with accessibility and humour. Stories are based on real-life situations and allow young people to better evaluate the choices available to them in order to adopt responsible and beneficial behaviours in all financial aspects of their lives.
For Simon, spaceship money boxes and pocket money earned by mowing the neighbour's lawn are things of the past. He found his first job and is already wondering about his personal finances. Lucy and Leila, two subject matter experts, come to his aid. With their help, Simon learns the great financial principles.
Launched in mid-June 2018, this comic book is already the talk of the town! Many high schools are using it as a financial literacy tool for secondary 5 students.
A comic envisioned by Luce Morin
The comic book was created by Luce Morin, chartered accountant and owner of the accounting office Activ, services comptables et fiscaux inc.
With more than 25 years of experience as a tax advisor, Luce worked for many companies, including Deloitte, Reebok, adidas, Pfizer, Alcan and the ALDO Group.
In 2011, Luce founded her own accounting practice in Lachine. Being a woman of ideas, action and projects, she surrounds herself with passionate clients: artists, entrepreneurs and leaders. Her human approach and great sense of vulgarization make Luce stand out in her industry.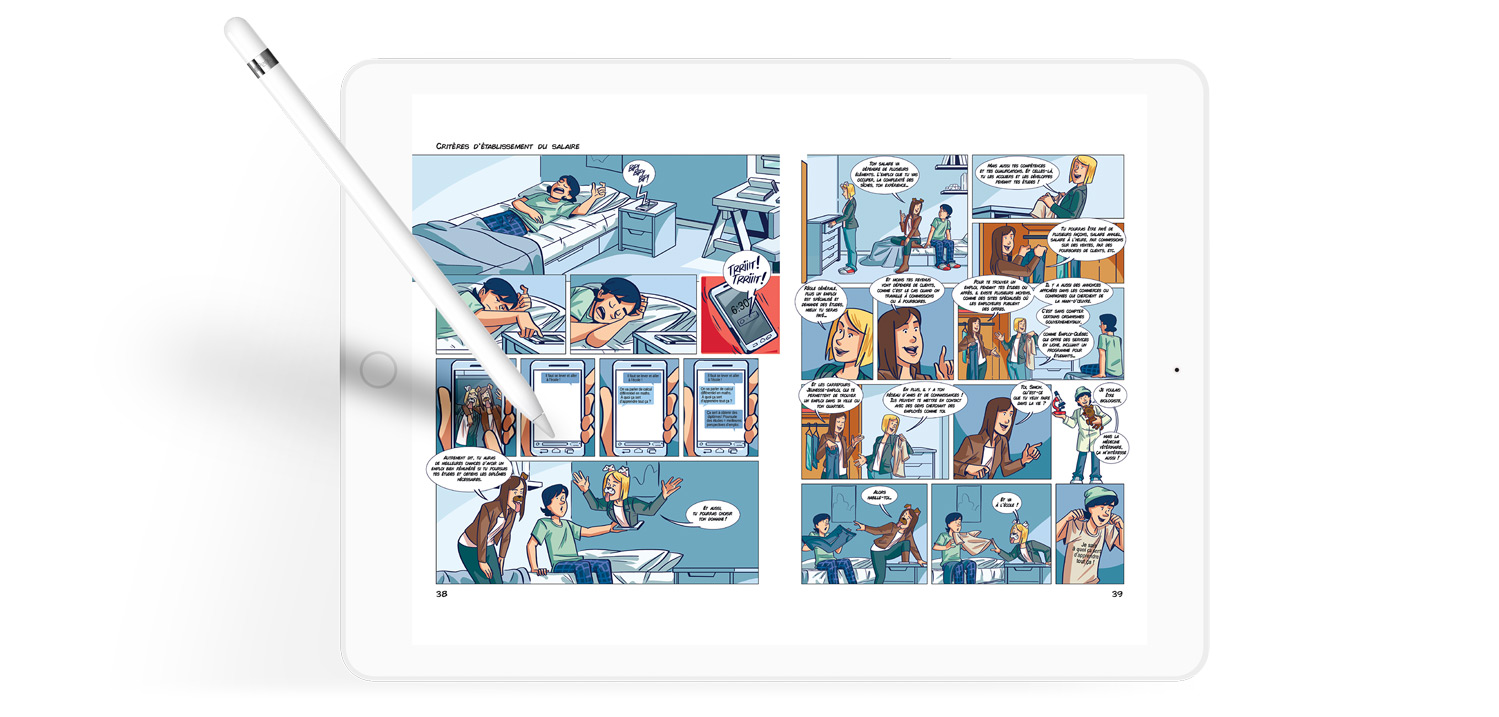 The idea came from different sources
Children who ask a lot of personal finance questions at home and adult clients who lack financial education.
Luce wanted to put her knowledge to use to show children as early as high school the main financial principles and, above all, the importance that we must give to our finances. And what better way if not a comic book to present a subject such as finances and grab the attention of young people? There was also the news of the intention of the Ministry of Education to integrate the new financial education course in secondary 5. Therefore, the content was prepared based on the topics that are part of the educational content required by the Ministry of Education.
"We want this comic book to become a global reference in financial education for all schools."
Working on a comic book requires a lot of talent, so Luce surrounded herself with a great team.

Scriptwriters
Muguette et Manon Berthelet collaborated on more than 200 comedy series for adults, including 100 LIMITE and Samedi PM. They wrote more than 300 episodes of youth series, including Les Débrouillards and Une Grenade avec ça?

Illustrator
Guillaume Boucher has worked for more than 50 advertising accounts for major companies such as Loto-Québec, Cirque du Soleil, Natrel, Yoplait, Fido, Tim Hortons and others, in the last 14 years. With experience as an Art Director and Design Artist, he has skills in screenwriting, illustration, art, design, video games, movies, visual effects and more.

Illustrators
With 10 years of experience, Julie and Lydia, are beginning their career in video games. They are now dedicated to comics and youth illustration for publishing houses such as Dupuis, Dominique & Co., Michel Quintin, Québec Amérique, Grand-duc, and many others.

Graphic Designer
Lea Joannette has experience in graphic design, advertising and marketing. She is responsible for the printed layout, graphic editing and publishing on social media.

Educational Content
Luce and Hugues Morin worked together to create the comic book content from the table of contents of the Financial Education course in high schools, an initiative of the Ministry of Education.
The comic book is used as a trigger, shown on an interactive board in front of the class, to analyze the content with the students. It is also used as a revision tool for the end of the year.
It is available in French and English in hardcover or German binding. It is also available as a digital book, also known as e-book. The file can be in the form of files, which can be downloaded and stored for playback on a screen or audiobook device.
I. Consuming goods and services
1. Factors affecting consumer choices
When you want to buy goods: What factors influence you? What makes you want one good over another?
2. Earning an income
Income and work are part of a loop that goes around and benefits all members of society. If everyone stopped working, and therefore no one had any income, all the shops, grocery stores and service centres would close. No one could shop for groceries or buy clothes.
3. Budget planning: how to make a budget
A budget will help you see your priorities and anticipate the unexpected. Making a budget allows you to know how much you can spend compared to what you earn, so it will reduce your stress.
4. Savings
Savings are the portion of an income that is greater than a person's total expenses. Thus, with a certain income, a person pays their rent, groceries, hobbies, etc., and what is left is their savings.
5. Investments
Aside from bank accounts that earn interests on your savings, there are several other kinds of investments.
6. Consumer rights
Consumers may be faced with problems caused by the goods and services they have purchased or want to buy.
7. Why and how to use credit
The purpose of consumer credit is to help you carry out important projects, such as the financing of renovations, studies, major events or a purchase such as a vehicle or a boat, for example.
8. The importance of having a good credit score
Credit is of paramount importance to apply for a personal loan. There are different ways to handle money to keep a good credit score.
9. Advertising goals
As you have probably noticed, there is advertising everywhere: on TV, in newspapers, on Facebook, on Twitter, in online games, in bus shelters, on signs along roads, etc. You're bombarded with ads, and advertisers have different goals by being present like that everywhere.
10. Why do we pay income taxes and taxes?
Income taxes, as well as taxes, are a part of our income that we agree to share with all other members of society to pay for services, all together.
11. Types of taxes we pay
When you buy goods and services, you have to pay different taxes like the GST and the QST in Quebec.
12. Bankruptcy
We have talked about credit and the importance of budgeting. What happens if you have too much debt and are unable to pay them, because the income you earn is insufficient to pay your debts?
II. Integrating the world of work
13. Main rules related to work
To prevent employers from imposing conditions on employees, there are rules related to work. Therefore, employers cannot do everything they want when hiring employees. They must respect the rules.
14. Salary components
When employees receive their salary, they also receive a pay slip (or stub), which contains all the components of their salary. This pay slip details the breakdown of the salary for a given period.
15. Employment insurance
Employment insurance is a federally administered program that financially supports people who have lost their jobs until they find a new one.
16. Work-study balance
It is possible to combine studies with a job, even as a full-time student, and this combination has advantages, but disadvantages as well.
17. Tax concepts
I would like you to fully understand the difference between the concepts of tax planning, tax evasion and tax fraud.
18. Salary setting criteria
When we are in school, we often wonder what everything we are learning will be useful for. Part of the answer to that is that pursuing your studies often means better employment opportunities, meaning better chances of finding a job in the field of your choice, and earning a good salary.
19. The cost of studies
Pursuing studies provides a better chance of finding a well-paid job in our field. Unfortunately, studies are not free. So we have to anticipate that they can be expensive.
20. Financing of studies
To be able to pay for your studies, there are many solutions, but often times, if you cannot afford to pay for everything, the best solution is to get loans and grants.
21. Insurance
An insurance is an amount you pay to protect yourself from misfortune
22. Entrepreneurship
An entrepreneur is a self-employed person who starts a business, because they had a good idea and want to carry out a project. They prefer to work on their own rather than working for a company in a rigid environment where they are told what to do.
Publications in the Media
Everyone has been talking about the comic book ever since its publication! It can be found in many publications, articles, newspapers, radio interviews, exhibitions and magazines.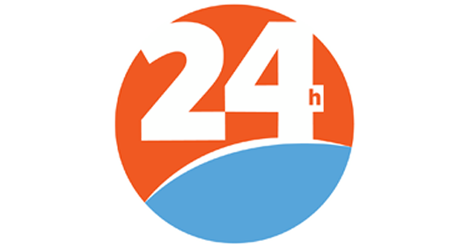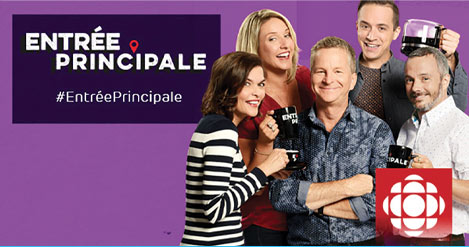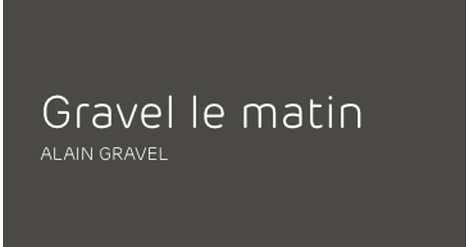 Two readings to improve our knowledge of finance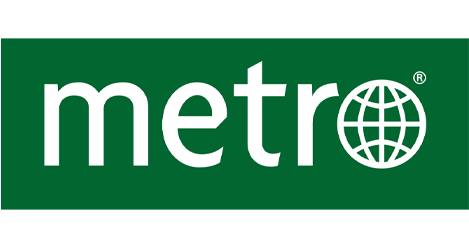 10 choses à savoir cette fin de semaine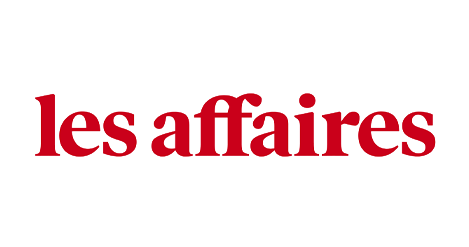 Expliquer la finance : fais-moi un dessin !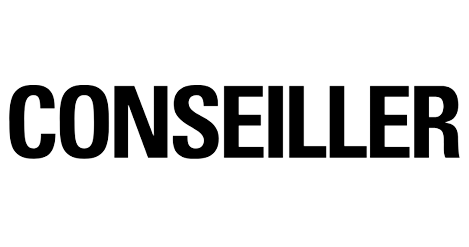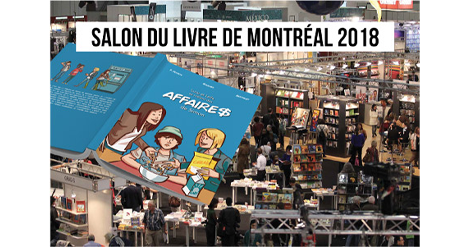 "Amis travailleurs autonomes, je vous dis ça de même… Si vous cherchez une comptable vraiment hot et FFFUULLLL efficace, c'est Luce Morin que vous voulez!!!"
"Luce and her team of devoted professionals have provided me with a service which has exceeded my expectations. As a young entrepreneur, starting my business and not knowing very much about how to do so, everyone at Activ have been extremely honest and helpful in guiding me in the right direction. Merci Luce!"
"Luce n'est pas une simple comptable, elle est un excellent support et une sécurité sans égale pour un entrepreneur. Elle représente exactement ce que tout bon gestionnaire recherche. Mon seul regret… ne pas l'avoir rencontré avant !"
"Elle constitue maintenant une de mes alliés, qui me permet d'atteindre mes buts et objectifs financiers."
"Travailler avec Luce c'est sécurisant et motivant!"
"Luce Morin est une comptable et fiscaliste d'un très grand professionnalisme. Ses conseils et ses services sont toujours adaptés à mes besoins."