Dreaming of buying a house or condo in Mexico?
Activ and its team in Mexico can help you see clearly and accompany you to make a profitable and stress-free investment!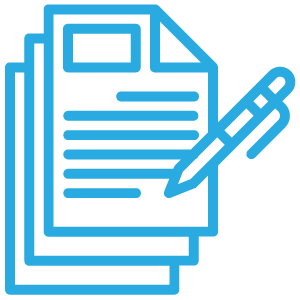 Form of ownership of the property by an individual or a company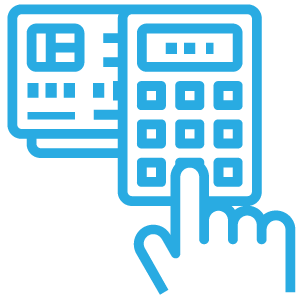 Preparation of a purchase and rental return budget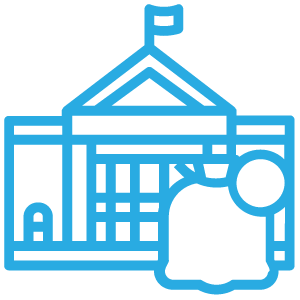 Canadian-Mexican tax compliance to be respected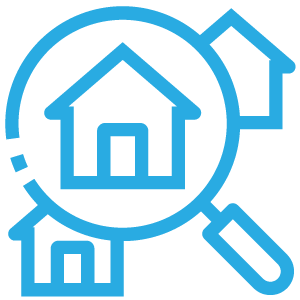 Search for the ideal property and assistance in the purchase process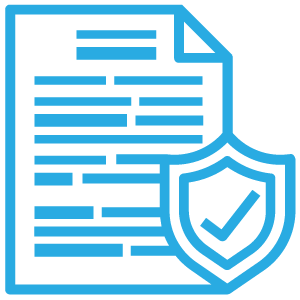 Other points to consider such as life insurance, sales taxes…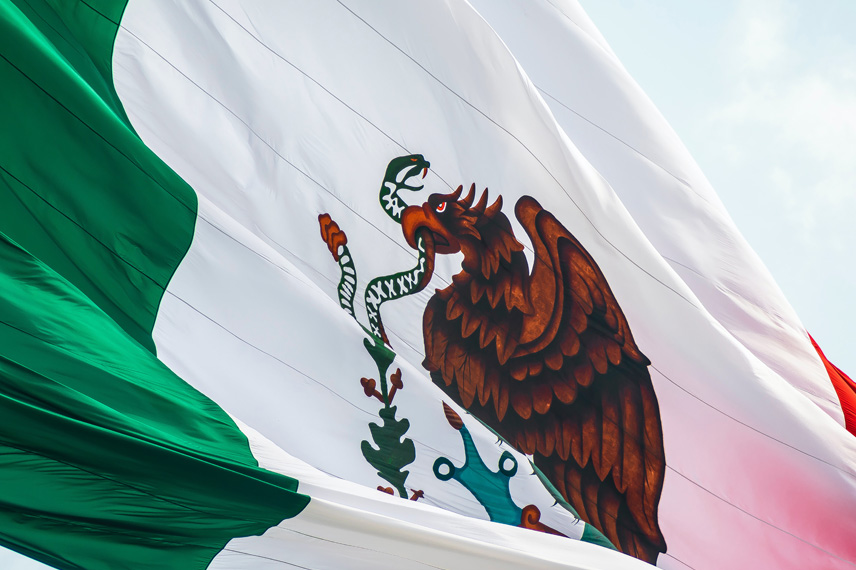 The rapid growth of the Mayan Riviera and the low prices encourage many foreigners to invest in real estate.
Here there is sufficient potential, especially since the government has a plan to attract 11 million visitors annually and more visitors means that an apartment generates more value faster.
As sub-markets and services grow along with the city, demand is growing, and Playa del Carmen continues to prosper.
Investing in a property is, therefore, a relevant choice for those who want to turn a purchase into rental income.
Playa Del Carmen is a mix of added value and additional income. By means of vacation rentals (condominium), you will get a return on your investment. Average yields on the Mayan Riviera range from 9 to 13 % annually. In general, a well-placed property resells itself 3 years later 20% more expensive than when it was purchased.
The Mayan Riviera is the place with the highest economic growth of 14% in Latin America and the highest growth rate of all tourist destinations around the world. In addition, its growth rate in terms of tourism is the highest in Latin America.
In view of these factors, it is easy to understand why real estate investment opportunities are booming.
Investing in the Mayan Riviera is very profitable. Here, the occupancy rate of "rentas vacacionales" "vacation rentals" is 8 months per year, on average. This means that if you decide to buy an apartment, you will quickly make it profitable. Here, in Playa Del Carmen, the weather is nice all year round and an apartment can be rented all year round. If you can only live here for a few weeks a year, it would be a shame not to make it profitable for the rest of the year.
For this reason, there are specialized organizations that will take care of renting your property for you. This agency takes inventory of the apartment upon entry and exit of rentals, the cleaning of the apartment between rentals, maintenance, if necessary, and promotes the condominium on the internet. You don't have to take care of anything, well almost, you still have to pay the bills.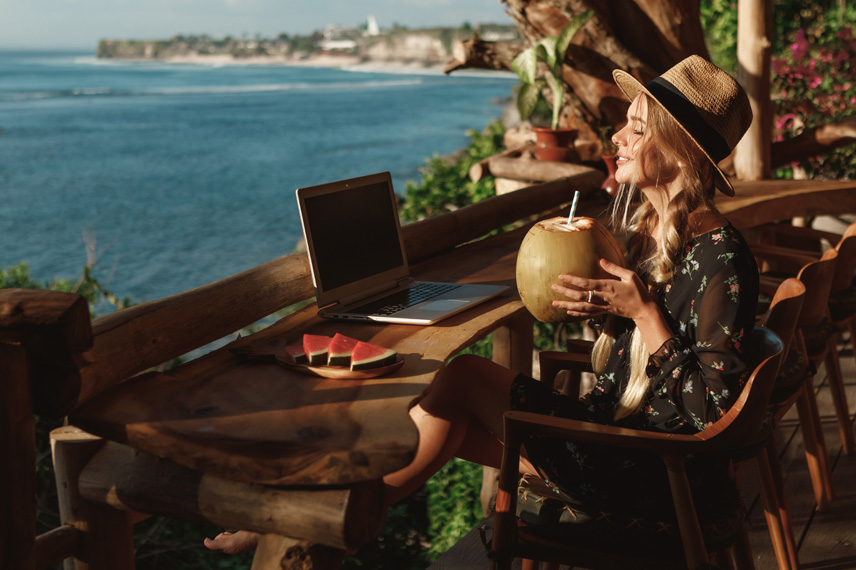 You will be guided and accompanied by a completely Quebecois team.
Activ accounting and fiscal services will guide you at the financial and fiscal level and
Evoke International will accompany you in the search for your dream home and throughout the entire acquisition process.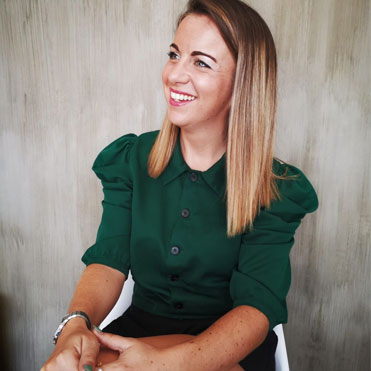 Josianne Lambert
Evoke International real estate agency established in Mexico for more than 12 years.
I am originally from Montreal, Quebec, but I grew up in a small village near Sherbrooke in the Eastern Townships. As a traveler at heart, my parents always told us that planet earth is a world to discover, so I started my bucket-list of trips at a young age. After my studies in International Business that I completed online (also with the idea of moving, because for me being sedentary is difficult), I took my backpack and I went on an adventure. After visiting Central America, my last stop was Tulum and Playa del Carmen in Mexico.
I "fell in love", as a good Quebecer says, with the place. The landscapes, the Mexicans, the people, their culture, the "Buenos dias" and "Buenas tardes" charmed me. All this has been my daily reality for more than 10 years now.
When I arrived in Playa del Carmen, I started as a business and sales consultant. After a while, I quickly realized that real estate was a growing industry, so I saw this as an opportunity. I started working for an agency, working on a real estate project worth over $90 million USD, but also saw another side to this industry. The lack of professionalism and uncontrolled developments. So I decided to open my own boutique agency: Evoke International. We are an agency that guides our customers to the best opportunities that will allow us to grow together. Evoke is much more than an agency, we are a community! One of our slogans is precisely: we believe more in connection than commission. My vision of a team is a very organic one. We share values of integrity, honesty, authenticity, and professional ethics.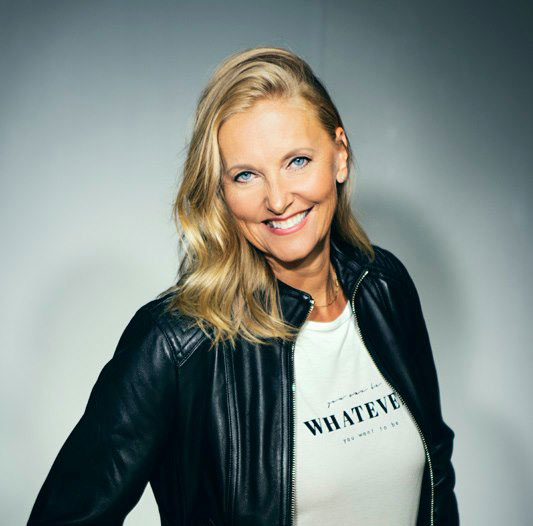 Activ Accounting and Tax Services
Luce Morin CPA, CA
Luce Morin CPA, CA has more than 25 years of experience as a tax specialist. In 2011, Luce founded her own accounting firm Activ accounting and tax services. A woman of ideas, action and projects, she surrounds herself with clients who are passionate about their profession: artists, entrepreneurs and leaders. It is thanks to her humane approach and her great sense of popularization that Luce distinguishes herself in her industry.
Her main clients are entrepreneurs, whether they are SMEs or self-employed workers. Luce is more than just an accountant. Thanks to her vast experience, she knows how to reassure her clients and offer them all the support they are looking for. Very knowledgeable about the facets of entrepreneurship, she is always available to answer a question, look for solutions, reassure and encourage.
Her mission is to support entrepreneurs who are passionate, committed, determined and responsible to follow, understand and control the financial results of their business so that they are able to make informed decisions and achieve a higher level of profitability to grow their business… while freeing them from their stress!
Luce is first and foremost an entrepreneur at heart, a passionate woman with always plenty of projects in mind. An inspiring woman!