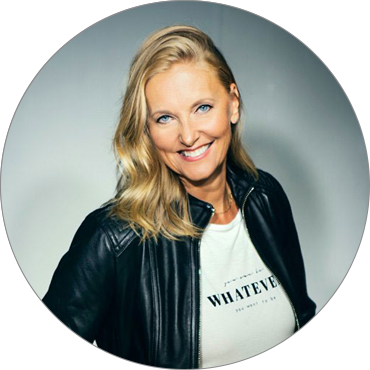 Luce Morin, CPA, CA
Luce Morin has been a chartered accountant since 1991. With more than 23 years experience, she specialized as a tax expert in 1994. She's worked for many companies, including Deloitte, Reebok International/adidas, Pfizer, Alcan and the ALDO Group. In 2011, Luce founded her own accounting practice, Activ services comptables et fiscaux inc.
From SME to self-employed workers, her main clients are entrepreneurs. Luce is not only a qualified accountant, but she also puts her vast experience to great use by reassuring her clients and offering them the support they need. She is knowledgeable in all facets of entrepreneurship and is always available to answer questions, find solutions, reassure and encourage her clients.

Contact:
luce.morin@activ-ca.com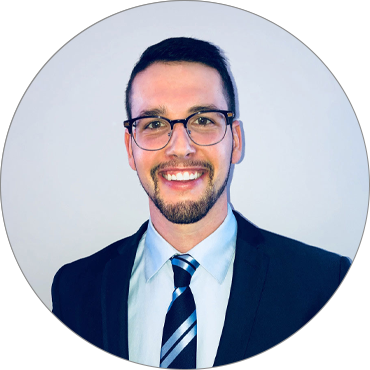 Mathieu Populus, CPA auditor
It was the passion for entrepreneurship and management that led Mathieu Populus to join the Activ team. He has gained experience by working more than 5 years as a records manager in an accounting firm. He has developed his working methods and expertise in several business sectors, such as certification, financial accounting and taxation. He is a member of the Order of Chartered Professional Accountants of Quebec.
Contact:
mathieu@activ-ca.com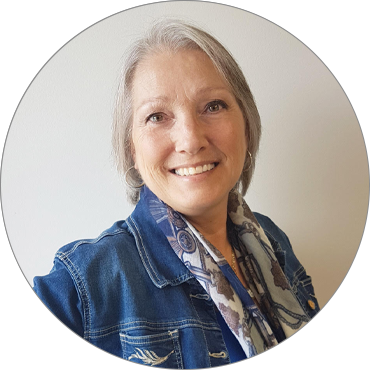 Gisèle Forget, Accounting Technician
Gisèle completed a DEC in accounting in 1993 and has more than 26 years of experience in business and accounting. Her main responsibilities are bookkeeping and the preparation of files for the fiscal year end. Moreover, she is also very active during the tax period.
Always smiling, she is known for her meticulousness, her professionalism and her ability to quickly assimilate new knowledge. Gisèle joined Activ services comptables et fiscaux inc in November 2018. Her skills allow her to offer a reliable professional service, while answering your questions.
Contact:
gisele@activ-ca.com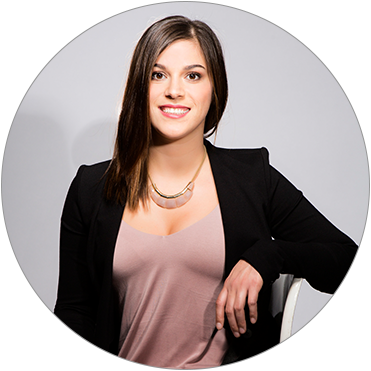 Léa Joannette
Léa Joannette works for Activ as a contractor since 2015. She is primarily responsible for media, marketing, and development. She has a DEC in management, formation in graphic design, and in the process of obtaining her bachelor's degree in graphic design at the University of Quebec in Montreal. She participated in the creation of the comic book "Lucy and Leila meddle in Simon's business". She was responsible for the print layout, Ebook, and media.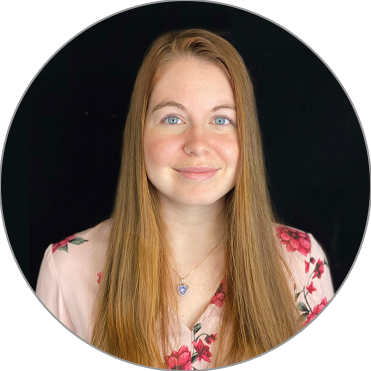 Mélanie Bouchard
Mélanie obtained her DEC in Accounting and Management at Saint-Jean-sur-Richelieu Cegep in 2019. She did her final DEC internship in a small accounting firm where she gained 2 years of experience in the field. She is currently pursuing her studies in the BAC in Accounting Sciences at UQAM intending to obtain her CPA designation.

Contact:
melanie@activ-ca.com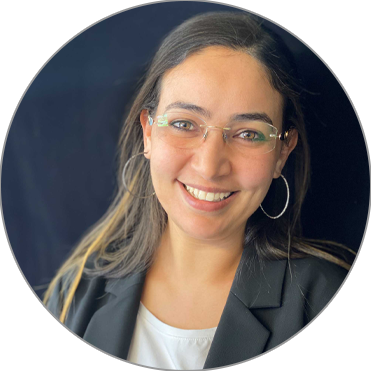 Fatima-Zahrae El Alami, Executive Assistant
Fatima Zahrae is a former WTA tennis player who has traveled the world in pursuit of her passion. She holds a bachelor's degree in business administration and has built her work experience around resource planning and analysis.

Contact:
fatima@activ-ca.com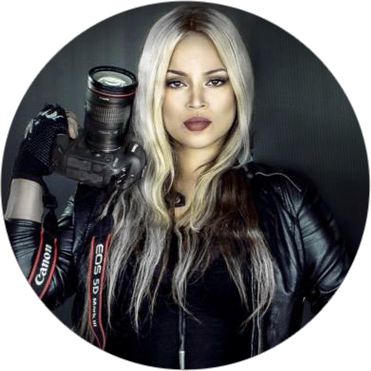 CrilaPhoto
Crila is well known for her photography work in the fashion, beauty, advertising and celebrity world. Her retouching skills, art direction, perfectionism and the complicity she cultivates with her models and clients all contribute to making her a sought-after image maker. After having worked with many magazines, celebrities, and fashion houses, she is now focusing on creating.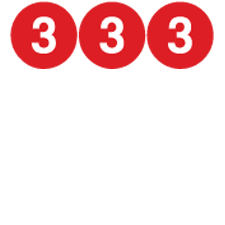 333 Photo & Design
333 is a creative multimedia company specializing in commercial photography, graphic design, web design, and cinematography. From strategy, art direction, and team coordination, 333 has everything you need to realize your project.